Your TYPE of Services
There are actually no requirements nor limitations in regards to COVID-19 in the hotels and restaurant.
As of 9th April 2022, the protective measures regarding the conditions of entry into the Czech Republic in relation to the epidemic of covid-19 have been suspended. Entry into the Czech Republic is no longer subject to any special epidemiological conditions to prevent the spread of the disease.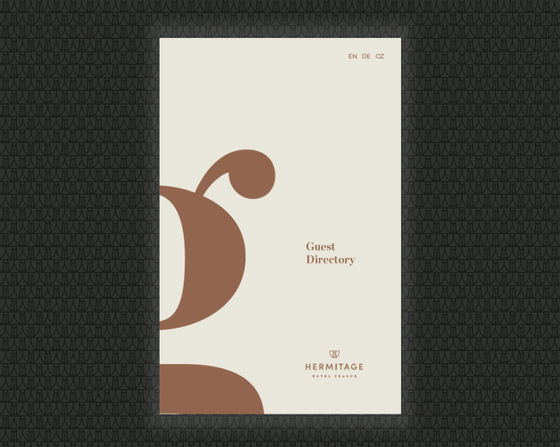 The Hermitage Hotel Prague guest directory answers common questions about our hotel. If you do not find the answer to your questions here, we will always be happy to help you at the front desk.
Guest Directory

opens in a new tab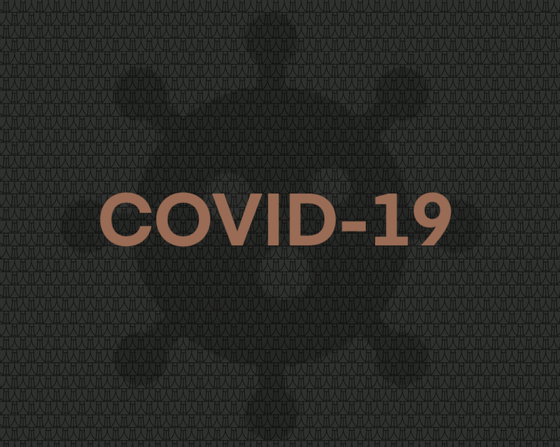 The health and safety of all our guests are of paramount importantce to us. New safety measures include expanded hygiene, sanitation, social distancing and much more.
Hermitage Hotel Prague meets the safety protocol in partnership with SGS on hygiene and cleaning.
Health and Safety protocol

opens in a new tab