Your TYPE of Services
In regards to COVID-19 regulations related to accommodation, you will be required to present at the check in one of the following options:
- Proof of completed vaccination (more than 14 days from last dose)
- Protection period after the disease (no more than 180 days)
Negative PCR Covid test no older than 72 hrs can be used by:
- Guests travelling on business
- Guests who cannot be vaccinated for health reasons and children aged 12 to 18
Children under 12 can be accommodated without restrictions
For more information click here.
In regards to COVID-19 regulations related to entry to the country, requirements depend on country you are coming from and if you are vaccinated of have past disease. Always consult actual situation on the official sites by clicking here.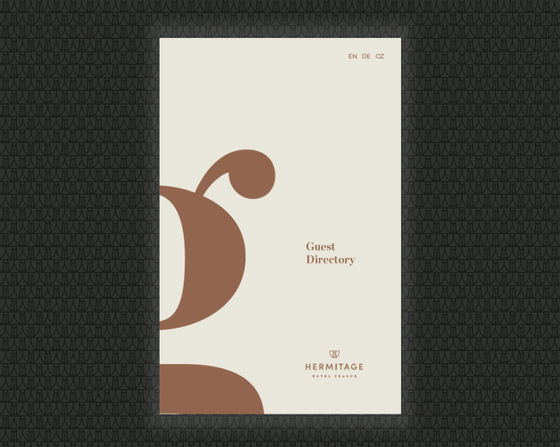 The Hermitage Hotel Prague guest directory answers common questions about our hotel. If you do not find the answer to your questions here, we will always be happy to help you at the front desk.
Guest Directory

opens in a new tab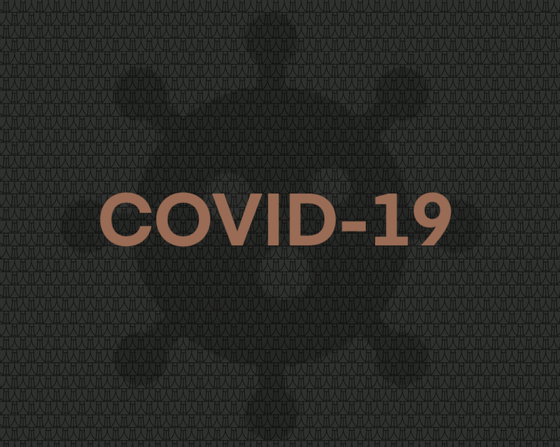 The health and safety of all our guests are of paramount importantce to us. New safety measures include expanded hygiene, sanitation, social distancing and much more.
Hermitage Hotel Prague meets the safety protocol in partnership with SGS on hygiene and cleaning.
Health and Safety protocol

opens in a new tab