Your TYPE of holidays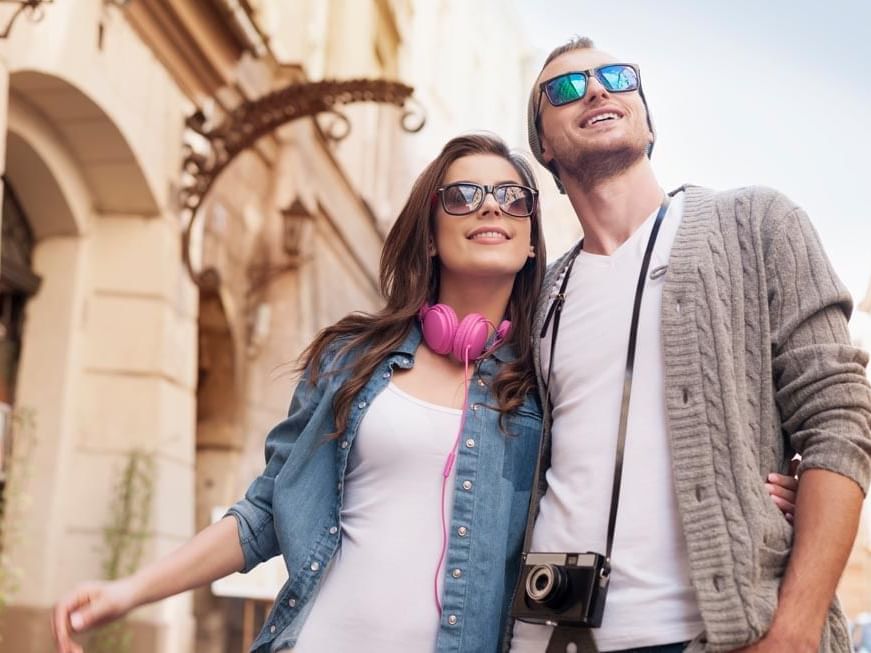 Book Park & Stay package now and get free garage parking.
Parking space is guaranteed!
Read more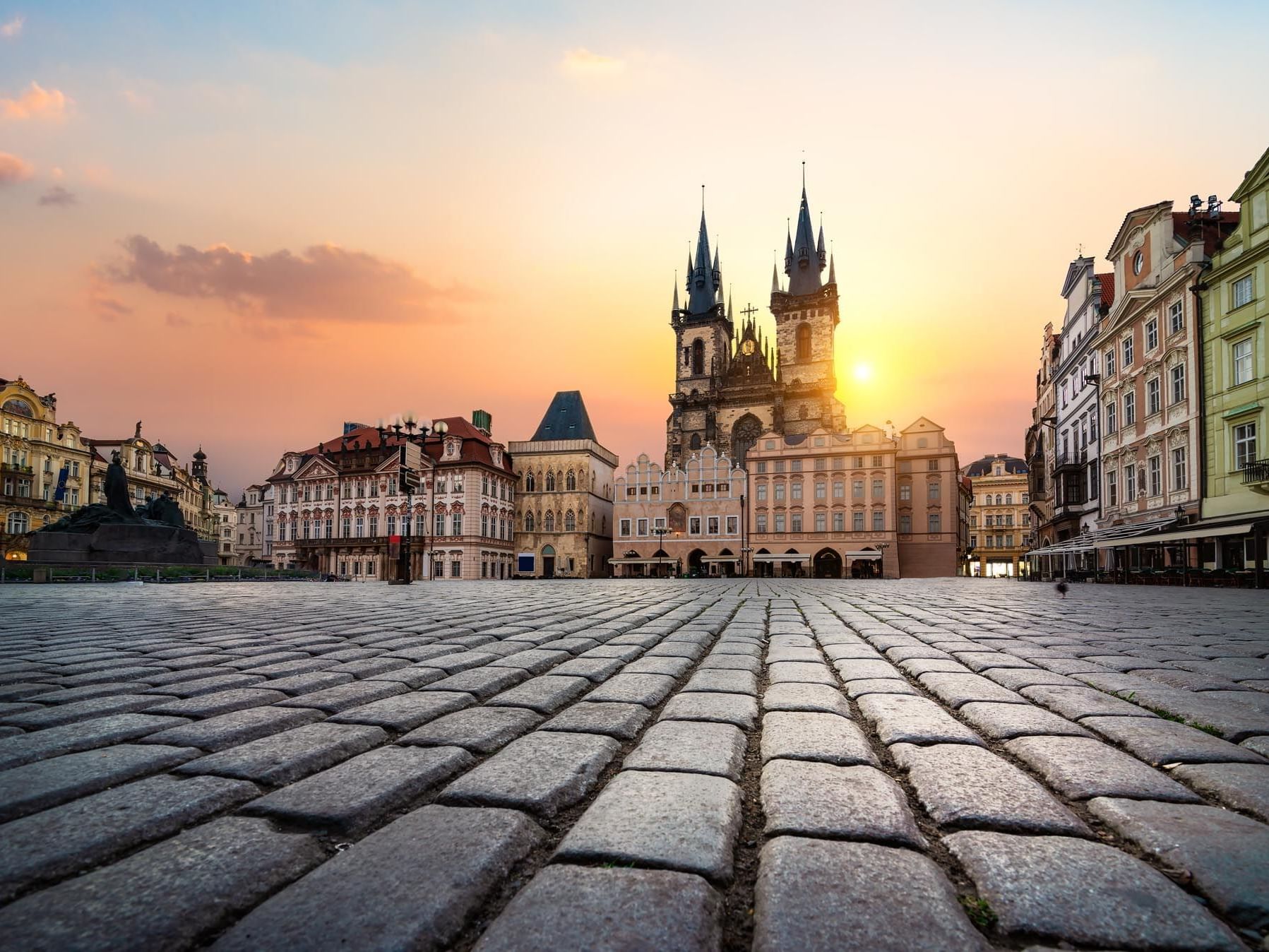 Plan your summer break now. Book at least 2 nights stay for any period till the end of August and receive 25% discount on Bed & Breakfast. Summer Sale ends on Aug 31th.
Read more